Nakladatelství
COLLINS
vyhovuje 9 titulů.
25 APARTMENTS AND LOFTS
-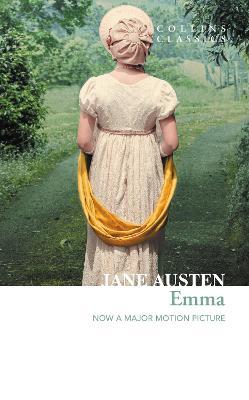 EMMA
HarperCollins is proud to present its new range of best-loved, essential classics. 'I always deserve the best treatment because I never put up with any other.' Beautiful, rich, self-assured and witty, Emma Woodhouse delights in match-making those around her, with no apparent care for her own romantic life. Taking young Harriet Smith under her wing, Emma sets her sights on finding a suitable match for her friend. Chided for her mistakes by old friend Mr Knightley, it is only when Harriet starts to pursue her own love interests that Emma realizes the true hidden depths of her own heart. Delightful, engaging and entertaining, Emma is arguably Austen's most well-loved social comedy.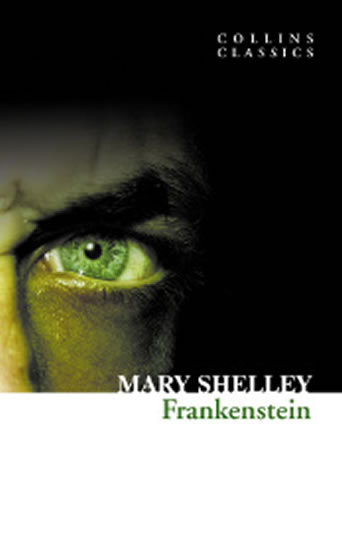 FRANKENSTEIN
HarperCollins is proud to present its new range of best-loved, essential classics. 'It was already one in the morning; the rain pattered dismally against the panes, and my candle was nearly burnt out, when, by the glimmer of the half-extinguished light, I saw the dull yellow eye of the creature open!' Written when Mary Shelley was only nineteen-years old, this chilling tale of a young scientist's desire to create life still resonates today. Victor Frankenstein's monster is stitched together from the stolen limbs of the dead, and the result is a grotesque being who, rejected by his maker, sets out on a journey to reek his revenge. In the most famous gothic horror story ever told, Shelley confronts the limitations of science, the nature of human cruelty and the pathway to forgiveness with rich language and evocative imagery.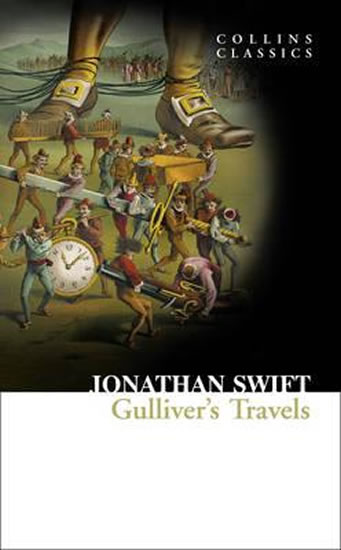 GULLIVERS TRAVELS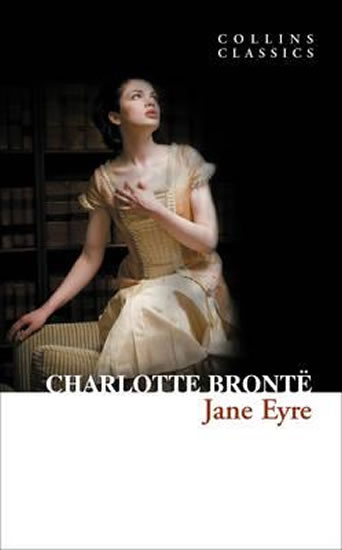 JANE EYRE
HarperCollins is proud to present its range of best-loved, essential classics.'I am no bird; and no net ensnares me; I am a free human being with an independent will.'Bronte's infamous Gothic novel tells the story of orphan Jane, a child of unfortunate circumstances. Raised and treated badly by her aunt and cousins and eventually sent away to a cruel boarding school, it is not until Jane becomes a governess at Thornfield that she finds happiness. Meek, measured, but determined, Jane soon falls in love with her brooding and stormy master, Mr Rochester, but it is not long before strange and unnerving events occur in the house and Jane is forced to leave Thornfield to pursue her future.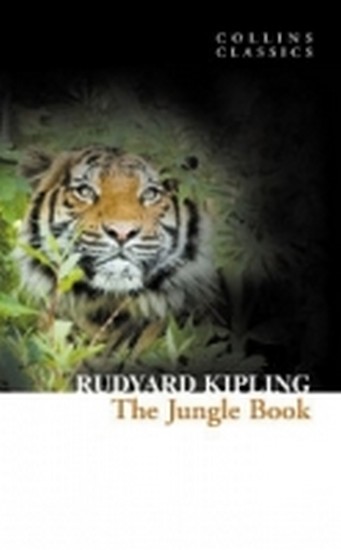 JUNGLE BOOK
HarperCollins is proud to present its news range of best-loved, essential classics. 'There is no harm in a man's cub.' Best known for the 'Mowgli' stories, Rudyard Kipling's The Jungle Book expertly interweaves myth, morals, adventure and powerful story-telling. Set in Central India, Mowgli is raised by a pack of wolves. Along the way he encounters memorable characters such as the foreboding tiger Shere Kahn, Bagheera the panther and Baloo the bear. Including other stories such as that of Rikki-Tikki-Tavi, a heroic mongoose and Toomai, a young elephant handler, Kipling's fables remain as popular today as they ever were.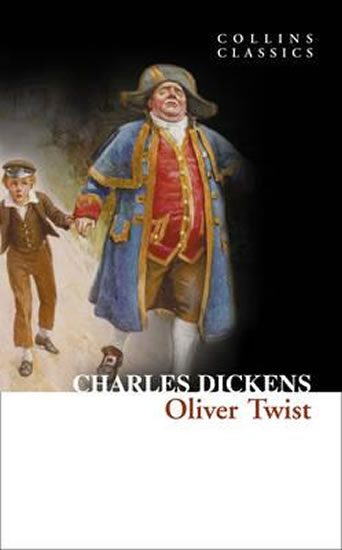 OLIVER TWIST
THE ADVENTURES OF HUCKLEBERRY FINN
-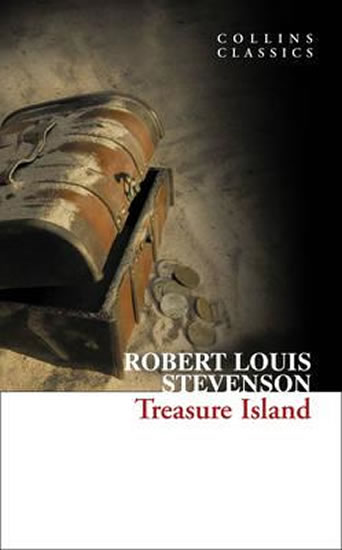 TREASURE ISLAND
'Fifteen men on the dead man's chest -Yo-ho-ho, and a bottle of rum!' Upon finding a map in his parents' inn, young Jim Hawkins joins a crew on route to the Caribbean to find buried treasure. One of his crew, the charming, yet devious Long John Silver is determined to snag the booty for himself and Jim's swashbuckling voyage becomes a mutinous and murderous adventure - where his own bravery is put to the test and he discovers much about friendship, loyalty and betrayal.
Stránka: 1 z 2