Výběru
vyhovuje 330 titulů.
WAT IF..

What if hope is the most dangerous emotion?
What if a frog had wings? (Answer: He wouldn't bump his ass so much.)
What if our political leaders actually led?
What if Downton Abbey was full of Americans?
What if, for some reason, I couldn't be creative and work?
These are just a few of the 'what ifs' that Shirley MacLaine considers in her new book written in the style of her beloved and laugh-out-loud memoir I'm Over All That. In What If… she speculates on a wide range of matters, spiritual and secular, humorous and profound, earth-bound and high-flying, personal and universal. This is Shirley MacLaine at her most funny, acerbic, imaginative, and irresistible.
WAYFARERS 1 THE LONG WAY TO A SMALL ANGRY PLANET
WAYFARES 2 A CLOSED AND COMMON ORBIT
WHAT WE EAT
WILD CARDS TEXAS HOLDEM
WILL GRAYSON, WILL GRAYSON

Told in alternating voices from two award-winning, popular names in young-adult fiction - John Green and David Levithan - this unique collaborative novel features a double helping of the heart and humour that has won both authors legions of fans.
WINNER STANDS ALONE
WINTER OF THE WORLD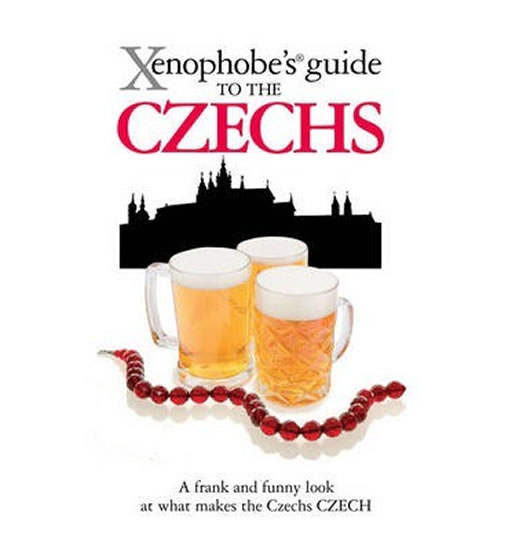 XG CZECHS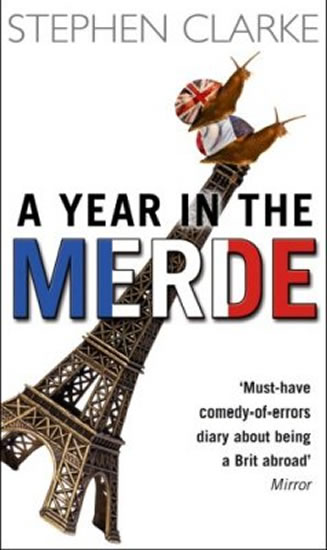 YEAR IN THE MERDE
Stránka: 1 2 3 4 5 6 7 8 9 10 11 12 13 14 15 16 17 18 19 20 21 22 23 24 25 26 27 28 29 30 31 32 33 z 34