Výběru
vyhovuje 330 titulů.
THE SHIP OF BRIDES

The 2005 novel The Ship of Brides by Jojo Moyes, the bestselling author of Me Before You and two-time winner of the RNA Novel of the Year award.

Australia, 1946. 650 brides are departing for England to meet the men they married in wartime. But instead of the luxury liner they were expecting, they find themselves aboard an aircraft carrier, alongside a thousand men.
On the sun-baked decks, old loves and past promises become distant memories, and tensions are stretched to the limit as brides and husbands change their minds. And for Frances Mackenzie, one bride in particular, it soon becomes clear that sometimes the journey is more important than the destination.

Biographical Notes
Jojo Moyes was born in 1969 and brought up in London. A journalist and writer, she worked for the Independent until 2001. She lives in East Anglia with her husband and three children.
Jojo has twice won the Romantic Novelists' Association Novel of the Year Award: in 2011 for The Last Letter From Your Lover and in 2003 for Foreign Fruit. The Ship of Brides and Silver Bay were shortlisted for the 2005 and 2007 RNA award and Silver Bay was shortlisted for the inaugural Good Housekeeping 2007 Book of the Year award.
THE THIRST
THE THIRTY-NINE STEPS - OXFORD 4. ÚROVEŇ S CD
THE TOLKIEN TREASURY

The Adventures of Tom Bombadil collects hobbit-verses from the 'Red Book' and other poems relating legends and jests of the Shire at the end of the Third Age.
Smith of Wootton Major tells of the preparation of the Great Cake to mark the Feast of Good Children and the magical events which follow.
Roverandom is a real dog who is magically transformed into a toy and is forced to seek out the wizard who wronged him in order to be returned to normal. The story was written to console Tolkien's four-year-old son, Michael, who lost a beloved toy dog on the beach.
THE WAR OF DON EMMANUELS NETHER PARTS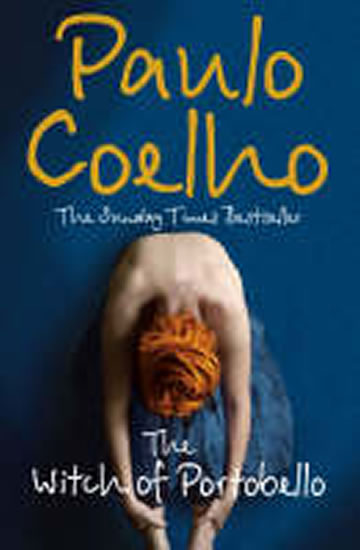 THE WITCH OF PORTOBELLO
THE ZAHIR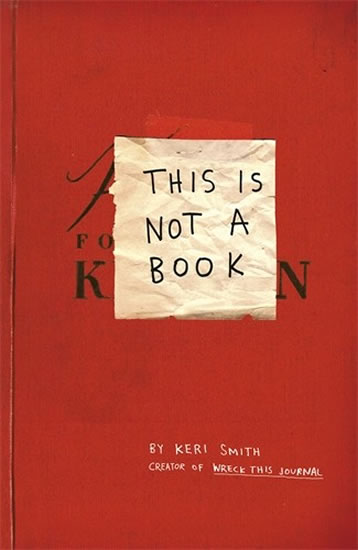 THIS IS NOT A BOOK
THREE MEN ON A BUMMEL
TOLIK MILUJEME GLENDU / QUEREMOS TANTO A
Julio Cortázar (1914-1984) je vedle Borgese nejznámějším argentinským autorem. Jeho román Nebe, peklo, ráj patří k zásadním dílům 20. století; k málokdy vídanému mistrovství dospěl Cortázar právě v žánru povídky.
Stránka: 1 2 3 4 5 6 7 8 9 10 11 12 13 14 15 16 17 18 19 20 21 22 23 24 25 26 27 28 29 30 31 32 33 z 34