Výběru
vyhovuje 330 titulů.
THE JOY LUCK CLUB - OXFORD 6. ÚROVEŇ
THE LITTLE PRINCE
THE LONGEST RIDE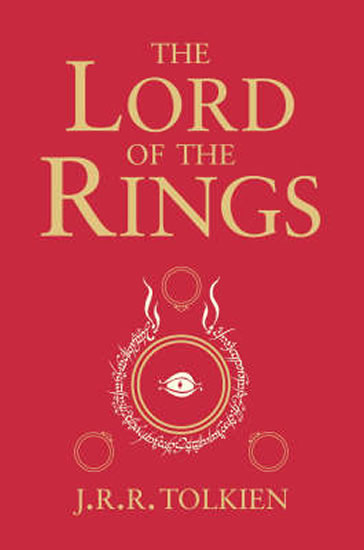 THE LORD OF THE RINGS
THE NIGHT MANAGER
THE NIGHT STALKER


A few days later, another victim is found dead, in exactly the same circumstances. As Erika and her team start digging deeper, they discover a calculated serial killer - stalking their victims before choosing the right moment to strike. The victims are all single men, with very private lives. Why are their pasts shrouded in secrecy? And what links them to the killer? As a heat wave descends upon London, Erika will do everything to stop the Night Stalker before the body count rises, even if it means risking her job. But the victims might not be the only ones being watched... Erika's own life could be on the line. The global bestselling author of The Girl in the Ice is back with a heart-racing, electrifying thriller. If you love Angela Marsons, Rachel Abbott and Peter James, you'll be hooked on Robert Bryndza.

The Night Stalker now a Wall Street Journal #1 best seller Biographical Notes Robert Bryndza is the author of the international #1 bestselling Detective Erica Foster series. Robert's books have sold over 2 million copies and have been translated into 27 languages. He is British and lives in Slovakia.
THE PERKS OF BEING A WALLFLOWER

Charlie is attempting to navigate his way through uncharted territory: the world of first dates and mixed tapes, family dramas and new friends; the world of sex, drugs, and The Rocky Horror Picture Show, when all one requires is that perfect song on that perfect drive to feel infinite. But Charlie can't stay on the sideline forever. Standing on the fringes of life offers a unique perspective. But there comes a time to see what it looks like from the dance floor.
THE PLEASURES OF AUTUMN
THE RED PONY
THE RETURN OF THE KING - LOTR PART 3.
Stránka: 1 2 3 4 5 6 7 8 9 10 11 12 13 14 15 16 17 18 19 20 21 22 23 24 25 26 27 28 29 30 31 32 33 z 34