Výběru
vyhovuje 330 titulů.
THE ART OF RODIN
THE BURIAL HOUR
THE CANTERBURY TALES
THE COMPLETE TALES AND POEMS OF E.A.P
THE CUCKOO'S CALLING
THE DARK HALF

The sparrows are flying again. The idea - unbidden, inexplicable - haunts the edge of Thad Beaumont's mind.
Thad should be happy. For years now it is his secret persona 'George Stark', author of super-violent pulp thrillers, who has paid the family bills. But now, Thad is writing seriously again under his own name, and his menacing pseudonym has been buried forever.
And yet... the sparrows are flying again, and something is terribly wrong in Thad Beaumont's world.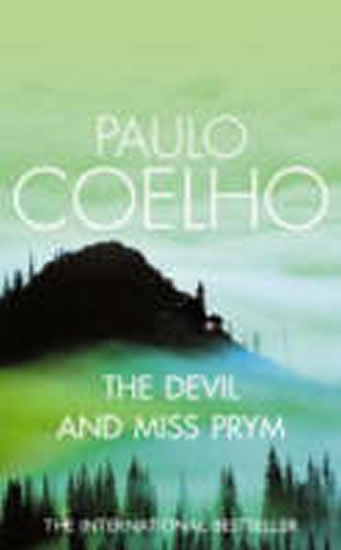 THE DEVIL AND MISS PRYM
THE FOX
THE GALLERY OF ARTHUR S ADVENTURES

In this adventurous story children explore significant paintings of Czech painters and the movements the artists represent, which sparks children's curiosity and further interest in art. The book is provided with a small suitcase, a symbol of Arthur's travels. It serves as a case for the book as well as for My Gallery, the reader's own folding picture book which he/she can creatively complete. Therefore, it is a form of the child's own gallery which represents his/her playful work with the paintings seen in the house of art. With the magic of children's imagination the paintings are brought to life again.
THE GIRL IN THE ICE
Stránka: 1 2 3 4 5 6 7 8 9 10 11 12 13 14 15 16 17 18 19 20 21 22 23 24 25 26 27 28 29 30 31 32 33 z 34