Výběru
vyhovuje 365 titulů.
ANNE FRANK THE DIARY OF A YOUNG GIRL

Aged thirteen when she went into the secret annexe, Anne kept a diary in which she confided her innermost thoughts and feelings, movingly revealing how the eight people living under these extraordinary conditions coped with the daily threat of discovery and death, being cut off from the outside world, petty misunderstandings and the unbearable strain of living like prisoners.
An intimate record of tension and struggle, adolescence and confinement, anger and heartbreak, this is the definitive edition of the diary of Anne Frank.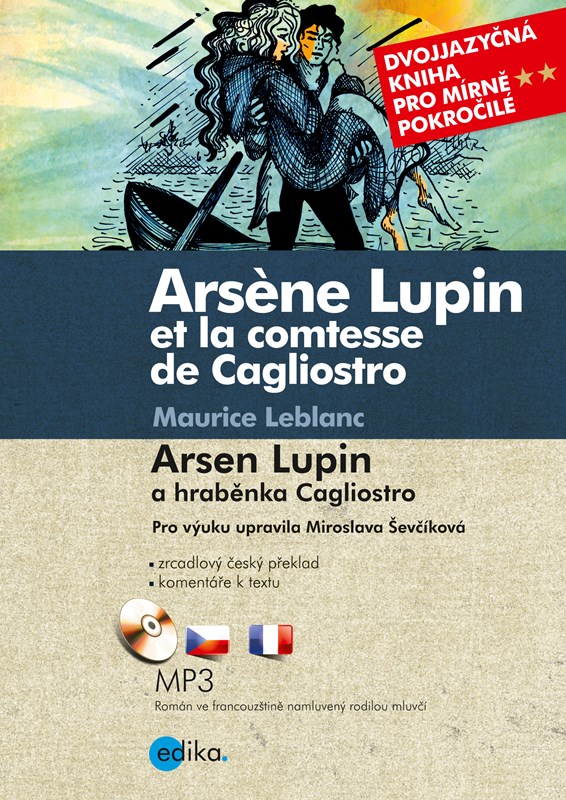 ARSEN LUPIN A HRABĚNKA CAGLIOSTRO
ARTEMIS (ANGLICKY)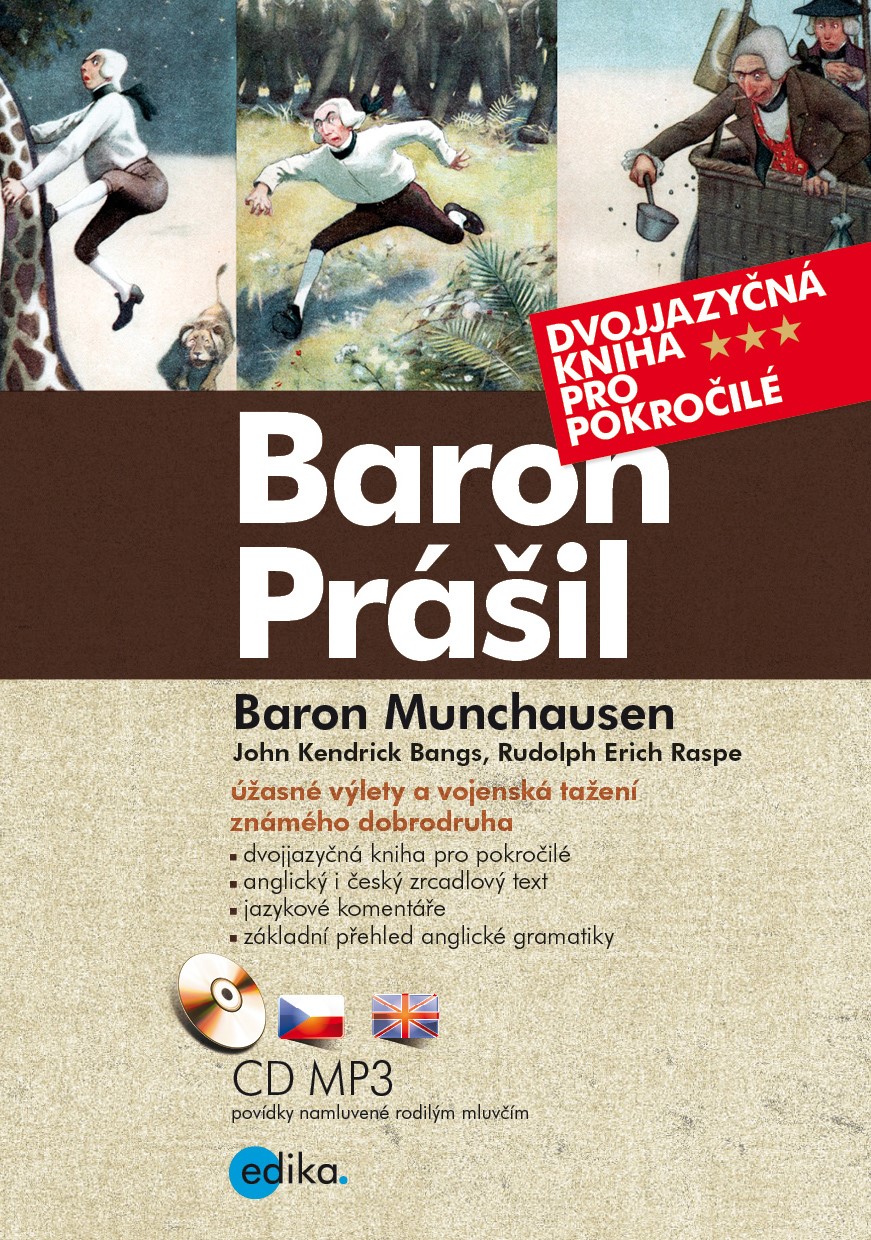 BARON PRÁŠIL
BAZAAR OF BAD DREAMS

A generous collection of thrilling stories - some brand new, some published in magazines, all entirely brilliant and assembled in one book for the first time - with a wonderful bonus: in addition to his introduction to the whole collection, King gives readers a fascinating introduction to each story with autobiographical comments on their origins and motivation...
The No. 1 bestselling writer has dazzled readers with his genius as a writer of novellas and short story fiction since his first collection NIGHT SHIFT was published. He describes the nature of the form in his introduction to the book: 'There's something to be said for a shorter, more intense experience. It can be invigorating, sometimes even shocking, like...a beautiful curio for sale laid out on a cheap blanket at a street bazaar.'
In THE BAZAAR OF BAD DREAMS there is a curio for every reader - a man who keeps reliving the same life, repeating the same mistakes over and over again, a columnist who kills people by writing their obituaries, a poignant tale about the end of the human race and a firework competition between neighbours which reaches an explosive climax. There are also intriguing connections between the stories; themes of morality, guilt, the afterlife and what we would do differently if we could see into the future or correct the mistakes of the past. Effervescent yet poignant, juxtaposing the everyday against the unexpected, these stories comprise one of King's finest gifts to his constant reader as well as to those fascinated by the autobiographical insights in his celebrated non-fiction title ON WRITING. 'I made them especially for you', says King. 'Feel free to examine them, but please be careful. The best of them have teeth.'
BEREN AND LÚTHIEN

The tale of Beren and Lthien was, or became, an essential element in the evolution of The Silmarillion, the myths and legends of the First Age of the World conceived by J.R.R. Tolkien. Returning from France and the battle of the Somme at the end of 1916, he wrote the tale in the following year.

Essential to the story, and never changed, is the fate that shadowed the love of Beren and Lthien: for Beren was a mortal man, but Lthien was an immortal Elf. Her father, a great Elvish lord, in deep opposition to Beren, imposed on him an impossible task that he must perform before he might wed Lthien. This is the kernel of the legend; and it leads to the supremely heroic attempt of Beren and Lthien together to rob the greatest of all evil beings, Melkor, called Morgoth, the Black Enemy, of a Silmaril.

In this book Christopher Tolkien has attempted to extract the story of Beren and Lthien from the comprehensive work in which it was embedded; but that story was itself changing as it developed new associations within the larger history. To show something of the process whereby this legend of Middle-earth evolved over the years, he has told the story in his father's own words by giving, first, its original form, and then passages in prose and verse from later texts that illustrate the narrative as it changed. Presented together for the first time, they reveal aspects of the story, both in event and in narrative immediacy, that were afterwards lost.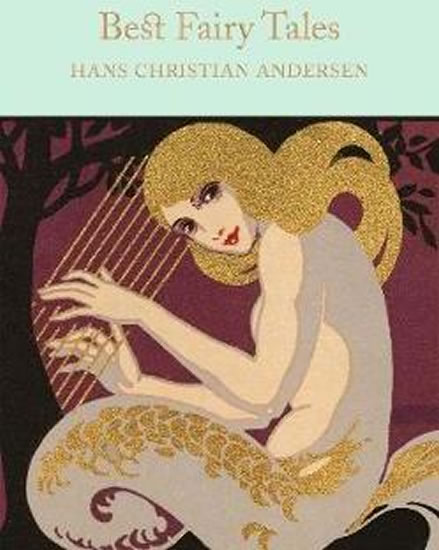 BEST FAIRY TALES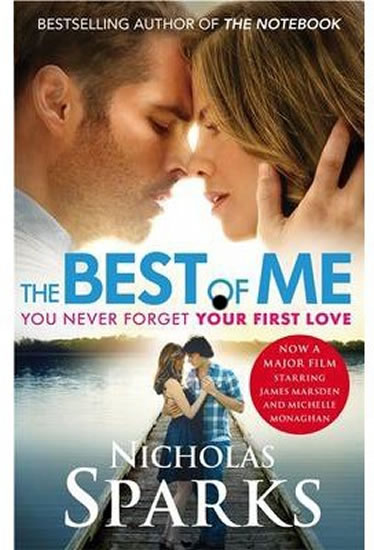 BEST OF ME, N.SPARKS FILM TIE-IN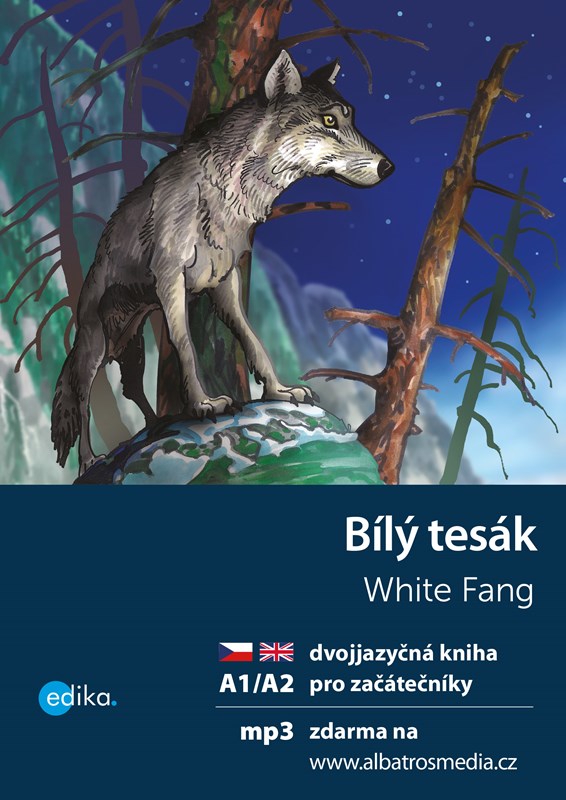 BÍLÝ TESÁK A1/A2
BLACK WIDOW, DANIEL SILVA

They call him Saladin…
He is a terrorist mastermind whose ambition is as grandiose as his nom de guerre, a man so elusive that even his nationality is not known. Shielded by sophisticated encryption software, his network communicates in total secrecy, leaving the West blind to his planning – and leaving Gabriel no choice but to insert an agent into the most dangerous terrorist group the world has ever known. She is an extraordinary young doctor as brave as she is beautiful. At Gabriel's behest, she will pose as an ISIS recruit in waiting, a ticking time bomb, a black widow out for blood.
Stránka: 1 2 3 4 5 6 7 8 9 10 11 12 13 14 15 16 17 18 19 20 21 22 23 24 25 26 27 28 29 30 31 32 33 34 35 36 37 z 37