Výběru
vyhovuje 353 titulů.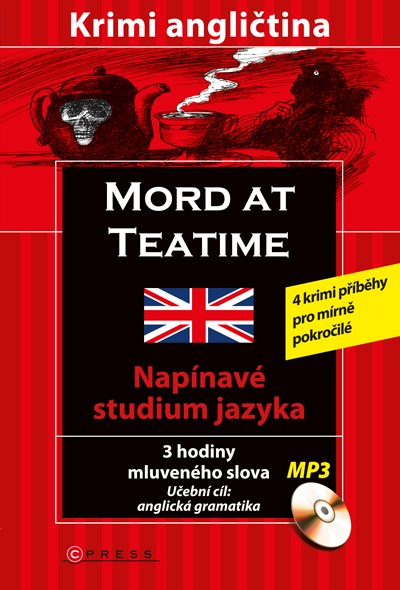 MORD AT TEATIME
MŮJ ŠÁLEK KAFKY / MY CUP OF KAFKA / MEIN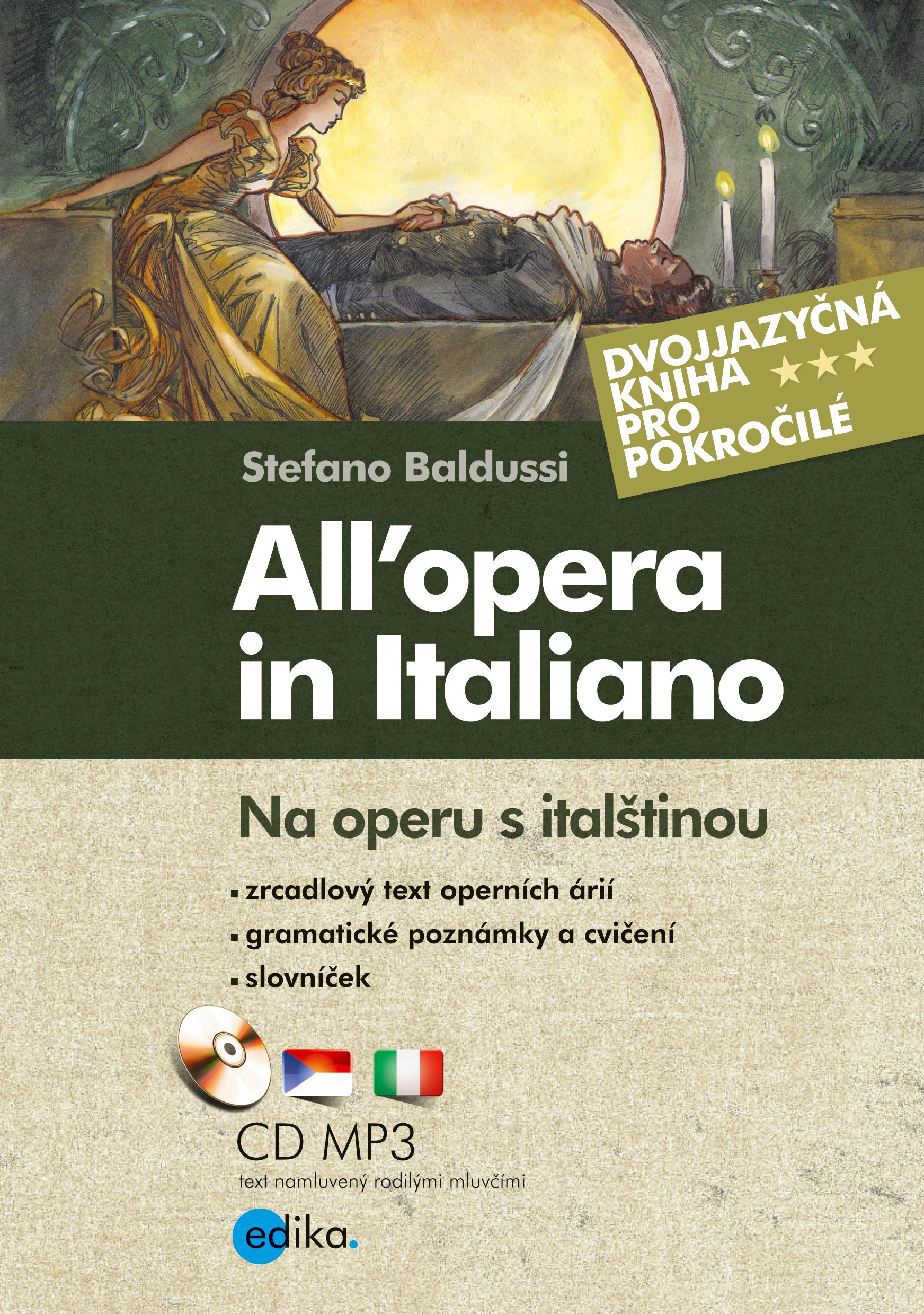 NA OPERU S ITALŠTINOU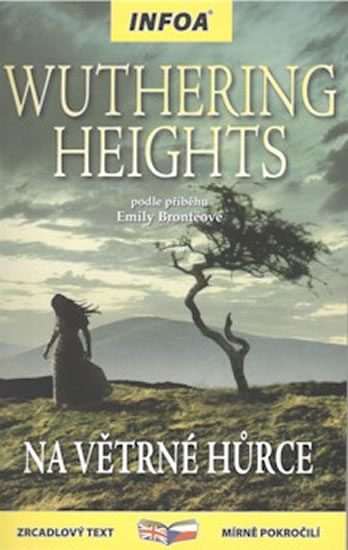 NA VĚTRNÉ HŮRCE/WUTHERING HEIGHTS-ZRCADLOVÝ TEXT
NAUČNÉ ČESKO-ANGLICKÉ PEXESO ZVÍŘATA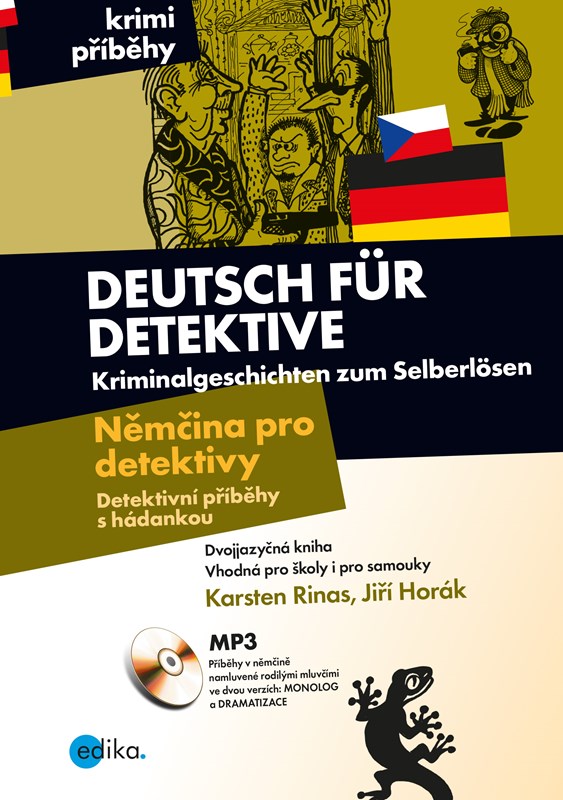 NĚMČINA PRO DETEKTIVY - DETEKTIVNÍ PŘÍBĚHY S HÁDANKOU
NEMESIS

Grainy CCTV footage shows a man walking into a bank and putting a gun to a cashier's head. He tells her to count to twenty-five. When he doesn't get his money in time, she is executed. Detective Harry Hole is assigned to the case.
While Harry's girlfriend is away in Russia, an old flame gets in touch. He goes to dinner at her house and wakes up at home with no memory of the past twelve hours. The same morning the girl is found shot dead in her bed. Then Harry begins to receive threatening e-mails. Is someone trying to frame him for this unexplained death? Meanwhile the bank robberies continue with unparalleled savagery.
Gripping and surprising, Nemesis is a thriller by one of the biggest stars of Scandinavian crime fiction.
NEVERMOOR
NEVERWHERE

When Richard Mayhew helps a mysterious girl he finds bleeding on the pavement, his boring life changes in an instant. Her name is Door, she's on the run from two assassins in black suits and she comes from London Below.
His act of kindness leads him to a place filled with monsters and angels, a Beast in a labyrinth and an Earl who holds Court in a Tube train.
It is strangely familiar yet utterly bizarre.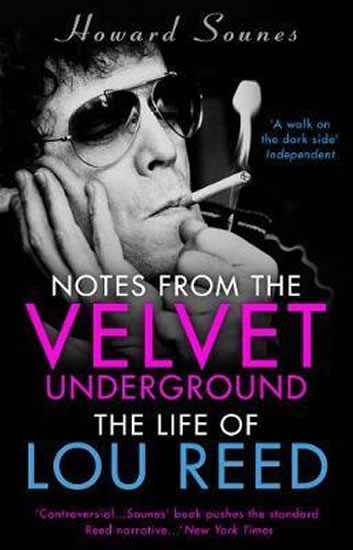 NOTES FROMTHE VELVET UNDERGROUND
Stránka: 1 2 3 4 5 6 7 8 9 10 11 12 13 14 15 16 17 18 19 20 21 22 23 24 25 26 27 28 29 30 31 32 33 34 35 36 z 36